Congratulations!
Year 3 took part in our Deanery school skipping festival and won! Well done Year 3!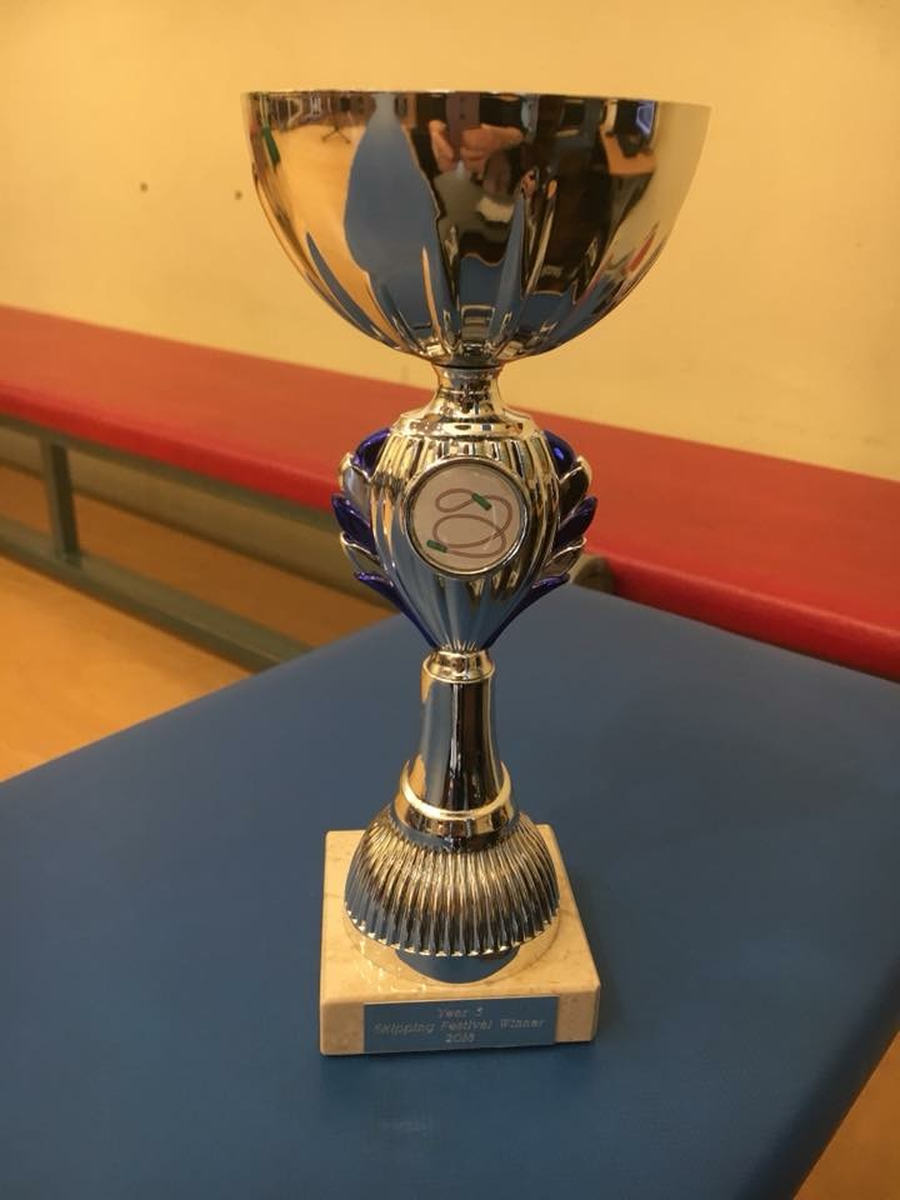 Year 4
Handball Competition
Year 4 took part in the school cluster Handball Competition on Thursday 18th January.
Well done everyone!
Key Stage 2
Sportsability Festival
A big thank you to the children who represented our school at the "Sportsability Festival" on Tuesday 6th February.
You did a great job trying out lots of new sports.
Well done to our 5-a-side football team. You were a credit to our school!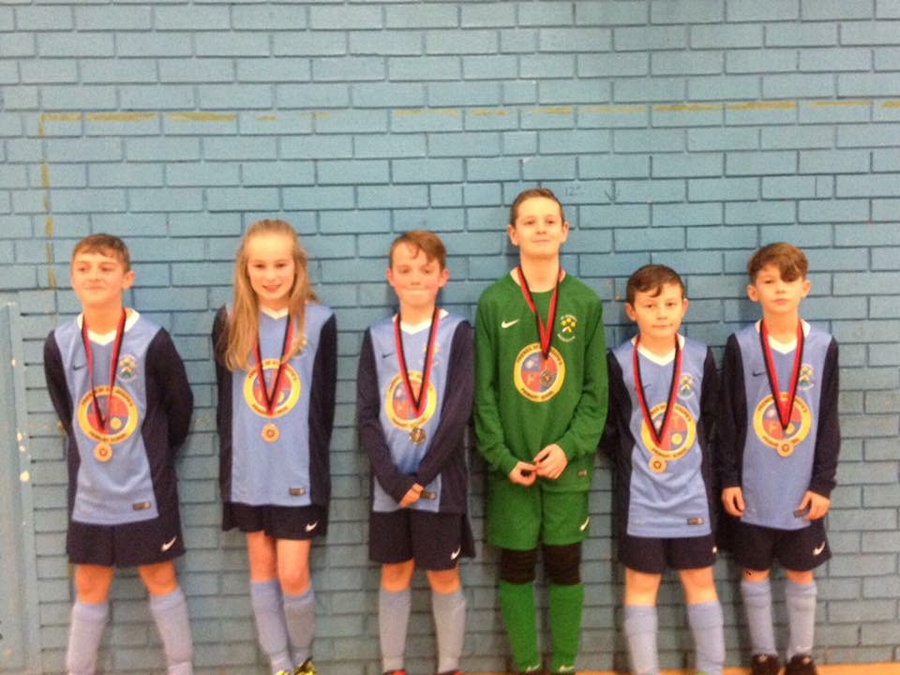 School Games Boccia Final
Well done to the children who made it through to the "Boccia Final" on Wednesday 28th March 2018.